Welcome to our website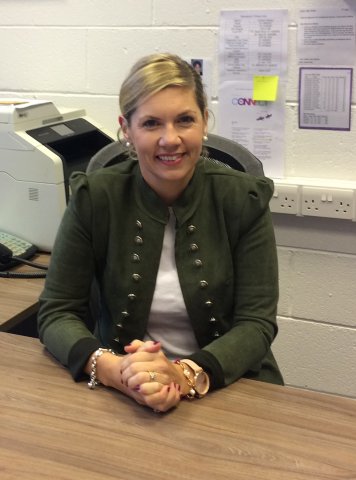 We hope it gives you an insight into the life of our school. Bishop Galvin NS is a welcoming, happy school, where we all work together for the benefit of the pupils who attend here. As a staff, developing an open, positive relationship with both pupils and parents is our priority. We value and look after the needs of every child and strive to make sure that all of our pupils enjoy their time here. It's a place to grow in friendship and life learning and when your children leave at the end of sixth class we always hope to send them off being fully equipped to walk well through the rest of their education and life. We are very proud of our school.
Bishop Galvin National School is a Catholic co-educational school in the parish of St Jude the Apostle, Willington, in Templeogue, catering for children from 3rd to 6th class. Every child is important in our school. Our school community works together because we believe in our motto; "Ní neart go cur le chéile"
There are almost 500 children in our school, with 26 teachers. This includes 18 mainstream teachers, 7 Special Education Teachers and an Administrative Principal. The teaching staff is supported by 5 Special Needs Assistants, a caretaker and a secretary.
To learn more about our school, click here for An Information Booklet for Parents (2020).
Our school policies can be found here.
Click here to see a preview of our book Safe at Home
Ní neart go cúr le chéile